Ramsey County Announces Additional Small Business Relief Fund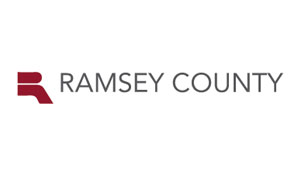 As we anticipate the dial returning to more restrictive measures, Ramsey County has announced that is has $6 million remaining to assist the local business community to meet this next challenge. Businesses up to 75 employees are eligible for up to $15,000 in grant relief.
Businesses that have already received funding through Ramsey County's Small Business Relief Fund are eligible for consideration, and able to receive an additional grant up to $5,000 (businesses with employees are eligible for no more than $15,000 cumulatively from Ramsey County) or $2,500 (self-employed, sole proprietor, and creative businesses are eligible for no more than $10,000 cumulatively) respectively.
Businesses that have previously submitted an application and not yet received an award during previous rounds will be prioritized for selection.
Visit www.ramseycountymeansbusiness.com/relief-fund to learn more and to apply.
More Topics
Do you wonder how brewers make craft beer? Roseville Parks and Recreation invites adults, 21 years and older, to learn how it's done. Join us for a behind the scenes look at Bent Brewstillery and take part in sampling some brews in the comfort of your own home. Bent Brewstiller...
The City of Roseville is committed to being a welcoming and inclusive community for all. On October 26, the Roseville City Council approved a consultant contract with Culture Brokers, LLC, to help the city identify barriers and to coordinate efforts to integrate racial equity principles into all operations, projects an...
Strengthening Minnesota businesses by improving efficiency while saving money through energy, water and waste reduction. Learn More here!