Media Library
Posted: April 16, 2018
Category: Media
CTV North Suburbs was at the Job Fair on April 10, 2018 and interviewed businesses and job seekers who attended the event.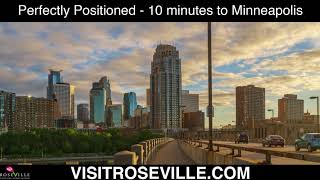 Posted: September 7, 2017
Category: Media
Roseville is a convenient location for visitors to relax after a fun filled day in the Twin Cities. Roseville offers 11 hotels with free parking and lower rates than downtown Minneapolis. Stay in Roseville the next time you're visiting Minneapolis!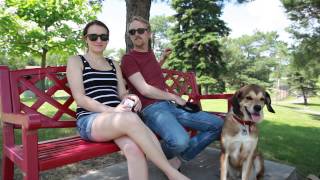 Posted: July 27, 2017
Category: Media
Are you looking to move into Roseville, MN? Look at some of the highlights of this convenient first tier suburb just north of St. Paul and east of Minneapolis.