Roseville Equity Consultant
The City of Roseville is committed to being a welcoming and inclusive community for all. On October 26, the Roseville City Council approved a consultant contract with Culture Brokers, LLC, to help the city identify barriers and to coordinate efforts to integrate racial equity principles into all operations, projects and services offered by the city.
The goals of hiring a consultant include creating permanent change that will make Roseville and the larger community a beacon of racial equity.
"These changes will impact every staff member, department, project, program and service that the city provides. It will help transform the organization by building capacity and utilizing an equity lens throughout the decision making processes and the delivery of services," said City Manager Patrick Trudgeon.
Roseville is committed to promoting equitable service delivery and closing the gap among key indicators of success. The city recognizes that there are historical, institutional and systemic barriers to services and opportunities for people of color. The city is partnering with Cultural Brokers to work toward undoing these barriers by implementing proven short- and long-term strategies designed to improve outcomes for all communities.
Minneapolis-based Culture Brokers has been in business since 2005. It has extensive experience working on long-term racial equity initiatives with government and private businesses. The company will work with the city through 2021 to develop and implement Roseville's Diversity, Equity and Inclusion plan.
More Topics
Strengthening Minnesota businesses by improving efficiency while saving money through energy, water and waste reduction. Learn More here!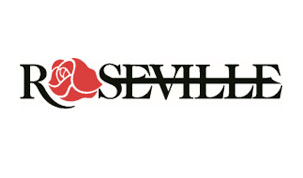 Can't make it to the gym; we've got you covered. Roseville Parks and Recreation is offering two fun Zoom classes – Baby and Me Hula and Chair Yoga. Hula is a Hawaiian dance that is a great exercise for the whole body. Instructor Kumu Kanani Johnson has designed a great hul...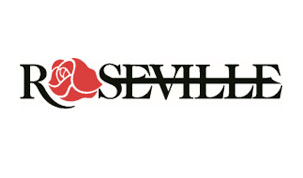 Congratulations to the City of Roseville. Roseville was named the 2020 Municipality of the Year by the Minnesota Real Estate Journal. On October 1, the City of Roseville was recognized for the work its Economic Development Authority (EDA) has been engaged in to attract new businesses and to support th...