Rebiotix Enjoys Proximity to the University of Minnesota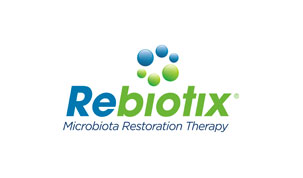 6 Aug 2018
Success Stories
Rebiotix Inc. is a clinical stage biotechnology company founded to revolutionize the treatment of debilitating gastrointestinal (GI) diseases by harnessing the power of the human microbiome. It chose Roseville due to how close the City is to the University of Minnesota. The company relies on the university for its research capabilities.
More Topics
Six Roseville businesses are forging a partnership. The businesses, located within blocks of each other, provide products and services for the building and remodeling industry. In October 2017, the businesses launched the Roseville Design District. Select Surfaces Tanya Otten said that when working with homeowners, architects, builders, designers and others, sh...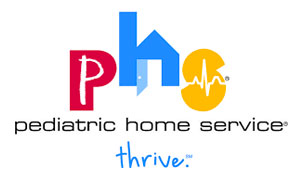 Kids thrive at home. That is the philosophy of Pediatric Home Service, an independent children's home health care agency. Technological advances have made it possible for medically complex children to live at home, rather than in a hospital. But to be successful it requires a comprehensive approach and integrated services. That'...