Roseville Business Council Career Pathways Programs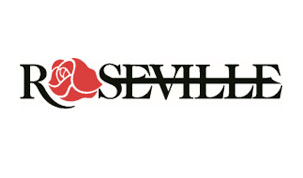 The City of Roseville invites local businesses to the Roseville Business Council meeting to learn about options to build your workforce. Join us on Wednesday, July 28 from 7:30 to 8:30 a.m. at McGough Construction, 2737 Fairview Ave.
Michael Donahue and Lynn Thompson from the International Institute of Minnesota, Workforce Development; Mindy Handberg, Mounds View Schools Career Pathway; and Brynn McConnell, Roseville Schools Career Pathway, will explain what each of their programs has to offer and how your business can benefit from the career programs.
There is no cost to attend the meeting but registration is requested. Visitwww.saintpaulchamber.com/events to register.
The Business Council meets the fourth Wednesday of most months. It's an opportunity for Roseville business owners and employees to hear important information about the community. The Saint Paul Area Chamber, the Twin Cities North Chamber of Commerce and the Roseville Economic Development Authority host the monthly meetings.
More Topics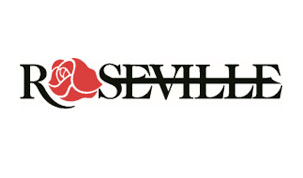 The City of Roseville is working to create an inclusive community where the predictability of success is not based on race or ethnicity. In 2018 a team of 14 city staff members from every department took part in the Government Alliance on Race and Equity (GARE) program, a year-long racial equit...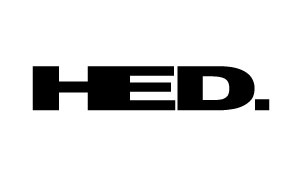 HED Cycling Products' new Emporia GC3 Performance is an all-carbon gravel wheelset, designed and produced by hand by HED in Minnesota. Click here for the complete article.
The City of Roseville has advanced to become a Step 5 City in the Minnesota GreenStep program. Roseville is one of 143 cities and tribal nations participating in the 11-year-old challenge, assistance, and recognition program. "This award shows community members and other cities across Minnesota that the City of Roseville i...