Roseville Staff Provides Equity Report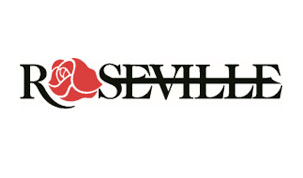 The City of Roseville is working to create an inclusive community where the predictability of success is not based on race or ethnicity. In 2018 a team of 14 city staff members from every department took part in the Government Alliance on Race and Equity (GARE) program, a year-long racial equity training thatrecognizes that government has created systems that perpetuate racial inequities and that government has a responsibility to address these inequities.
In October 2020, the city contracted with Culture Brokers, LLC, to identify barriers and integrate racial equity principles into projects and services offered by the city, and in April 2021, the city hired Equity and Inclusion Manager Thomas Brooks to coordinate the city's diversity and equity efforts.
Building on this work, city staff developed a Strategic Racial Equity Action Plan (SREAP) that discussed initiatives and actions that are taking place at the department level, and includes all city departments prioritizing racial equity in their planning, delivery, and evaluation of programs, policies, and services. The Roseville City Council approved the SREAP at its June 7 council meeting.
At the June 21, 2021, City Council meeting, department heads representing the city's seven departments – Police, Parks and Recreation, Community Development, Public Works, Administration, Finance and Fire – presented a report detailing the equity work taking place within the city.
Residents are encouraged to visit www.cityofroseville.com/racialequity for links to the June 21 City Council meeting, staff presentation and Request for Council Action, video of the presentation, information about the city's Strategic Racial Equity Action Plan and additional city efforts to address racial equity.
More Topics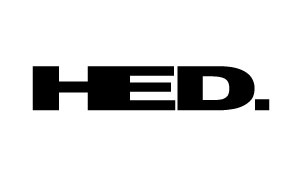 HED Cycling Products' new Emporia GC3 Performance is an all-carbon gravel wheelset, designed and produced by hand by HED in Minnesota. Click here for the complete article.
The City of Roseville has advanced to become a Step 5 City in the Minnesota GreenStep program. Roseville is one of 143 cities and tribal nations participating in the 11-year-old challenge, assistance, and recognition program. "This award shows community members and other cities across Minnesota that the City of Roseville i...
It's a twist on Bingo! Visit Roseville invites the community to join the fun and play a Culinary Bingo game. The COVID-19 pandemic has been hard on everyone. Restaurants have been especially hard hit, so Visit Roseville is encouraging residents to support local restaurants. Not only will you have a grea...