Comcast RISE to Award Another $1 million in Grants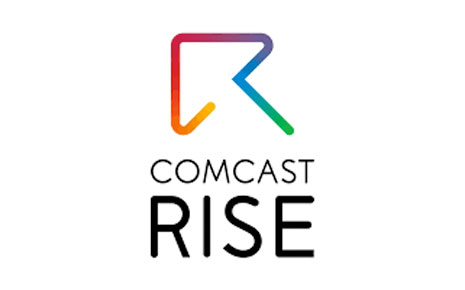 For the second time in less than a year, Comcast RISE will award another $1 million in grants – $10,000 each – to 100 Twin Cities small businesses owned by people of color or women to help grow their businesses, create jobs, and play a vital role in supporting our communities. I invite you to spread the Comcast RISE grant announcement to the small business you frequent and share the link on your social media platforms or newsletters to ensure as many small business owners as possible are aware of this great opportunity. Additional information and the application can be found at ComcastRISE.com.

The window to apply for the Comcast RISE Investment Fund is June 1 – 14, 2022. Recipients will be announced in late July. To qualify, grant applicants must have been in business for three or more years, employ a staff of between 1-25 employees, and operate in the seven-county Twin Cities metro. Information is available in other languages, upon request.