Roseville Business Council Webinar: Transportation Update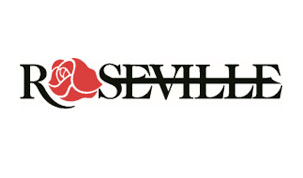 What are the transportation needs for the region? What infrastructure projects will begin in 2021 and beyond?
The City of Roseville invites you to a free Business Council webinar on Wednesday, March 24 from 7:30 to 8:30 a.m. for a transportation discussion. Roseville Public Works Director Marcus Culver, Ramsey County Public Works Director Ted Schoenecker, and MNDOT North Area Manager Melissa Barnes will provide a city, county and state preview of roadway construction and transportation plans for 2021. Internet access is required, and the Zoom platform will be used. Sign up at web.stpaulchamber.com/events to receive webinar details.
The Business Council is presented by the Roseville Economic Development Authority, the Saint Paul Area Chamber and the Twin Cities North Chamber of Commerce.