Media Library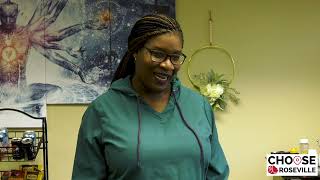 Posted: October 18, 2022
Category: Media
Meet Tish Tensley, Owner of Grace Healed Me LLC. Tish is a licensed massage therapist located in the City of Roseville. Tish Tensley has been in the industry for about 14 years. Her passion for service ensures that each and every client's service is tailored individually, whether it's spiritual, mental, or due to physical injury. Grace Healed Me is the perfect solution to getting the healing that you need. You can trust that your healing will be done with Grace. There are over 22 modalities that Grace Healed Me offers to help open up new pathways to healing. Tish focuses on providing a space where clients can heal, mind, body emotion, and spirit.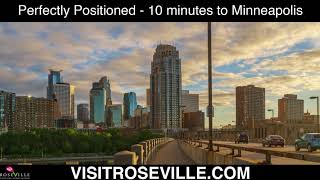 Posted: September 7, 2017
Category: Media
Roseville is a convenient location for visitors to relax after a fun filled day in the Twin Cities. Roseville offers 11 hotels with free parking and lower rates than downtown Minneapolis. Stay in Roseville the next time you're visiting Minneapolis!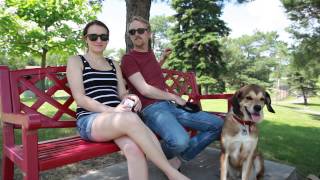 Posted: July 27, 2017
Category: Media
Are you looking to move into Roseville, MN? Look at some of the highlights of this convenient first tier suburb just north of St. Paul and east of Minneapolis.