Roseville Business Council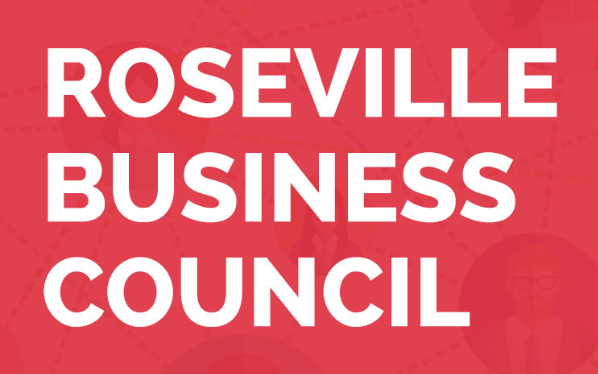 February 22 • 7:30 AM - 8:30 AM

Roseville City Hall - Council Chambers
2660 Civic Center Dr
Roseville, MN 55113
US
Get Directions »
Cost
Free
Time: 7:30 AM - 8:30 AM
State of the City
Mayor Dan Roe will give Roseville's 2023 State of the City address. He will highlight activities and successes of the City over the past year and discuss issues the City will address in 2023.
Dan Roe has been serving as Mayor of Roseville since January of 2011. A mechanical engineer who works for Dynamic Air Inc., Mayor Roe was a member of the City Council from 2007-2010. He also served on the Planning Commission, Twin Lakes Stakeholder Panel, HRA Rental Housing Study Group, Parks and Recreation Master Plan Citizen Advisory Team, and Comprehensive Plan Steering Committee. A Roseville resident since 1990, Mayor Roe possesses a degree in Mechanical Engineering from the University of Michigan.
Online Streaming
Roseville Business Council events are being livestreamed in 2023 to provide more flexibility for attendees. Register here for the February event's Zoom link!
Sponsors