Kowalski's heads to the mall
The grocer, which operates popular European-style market, recently signed a lease for a 30,000 square-foot space inside Rosedale Center, located in Roseville, Minnesota. Construction will begin next year and the store will open in early 2022. Kowalski's also expects to sign a lease on a space in the nearby Southdale Center, located in Edina, Minnesota. Construction is expected to be complete by 2022.
More Topics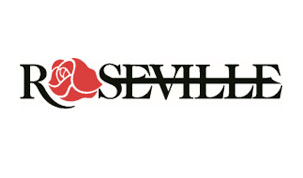 The City of Roseville invites local businesses to the Roseville Business Council meeting to learn about options to build your workforce. Join us on Wednesday, July 28 from 7:30 to 8:30 a.m. at McGough Construction, 2737 Fairview Ave. Michael Donahue and Lynn Thompson from the International Institute of Minnesota, Workforce Development; Mind...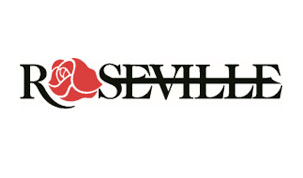 The City of Roseville is working to create an inclusive community where the predictability of success is not based on race or ethnicity. In 2018 a team of 14 city staff members from every department took part in the Government Alliance on Race and Equity (GARE) program, a year-long racial equit...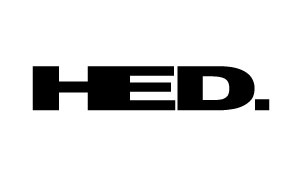 HED Cycling Products' new Emporia GC3 Performance is an all-carbon gravel wheelset, designed and produced by hand by HED in Minnesota. Click here for the complete article.